Trade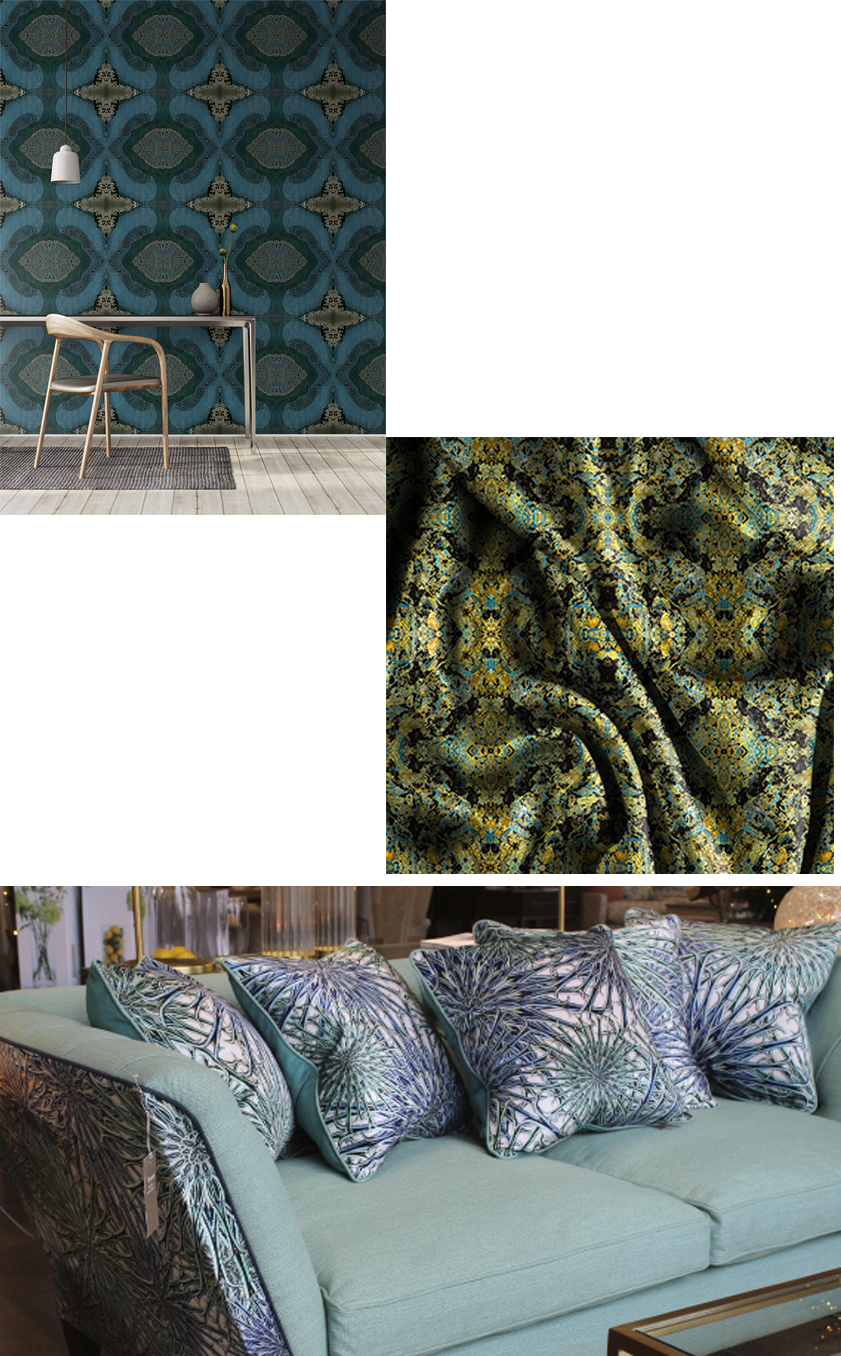 Melo have worked with a variety of trade clients including interior designers, catering companies,

guest houses and restaurants. Because we design all of our own images in house, we can easily
offer a range of additional products and services. A wide range of images and fabrics are available
to use as you wish, as well as lamp and pendant shades in a variety of shapes and sizes.
Contact us to find out more about our bespoke service and our trade terms.