Trade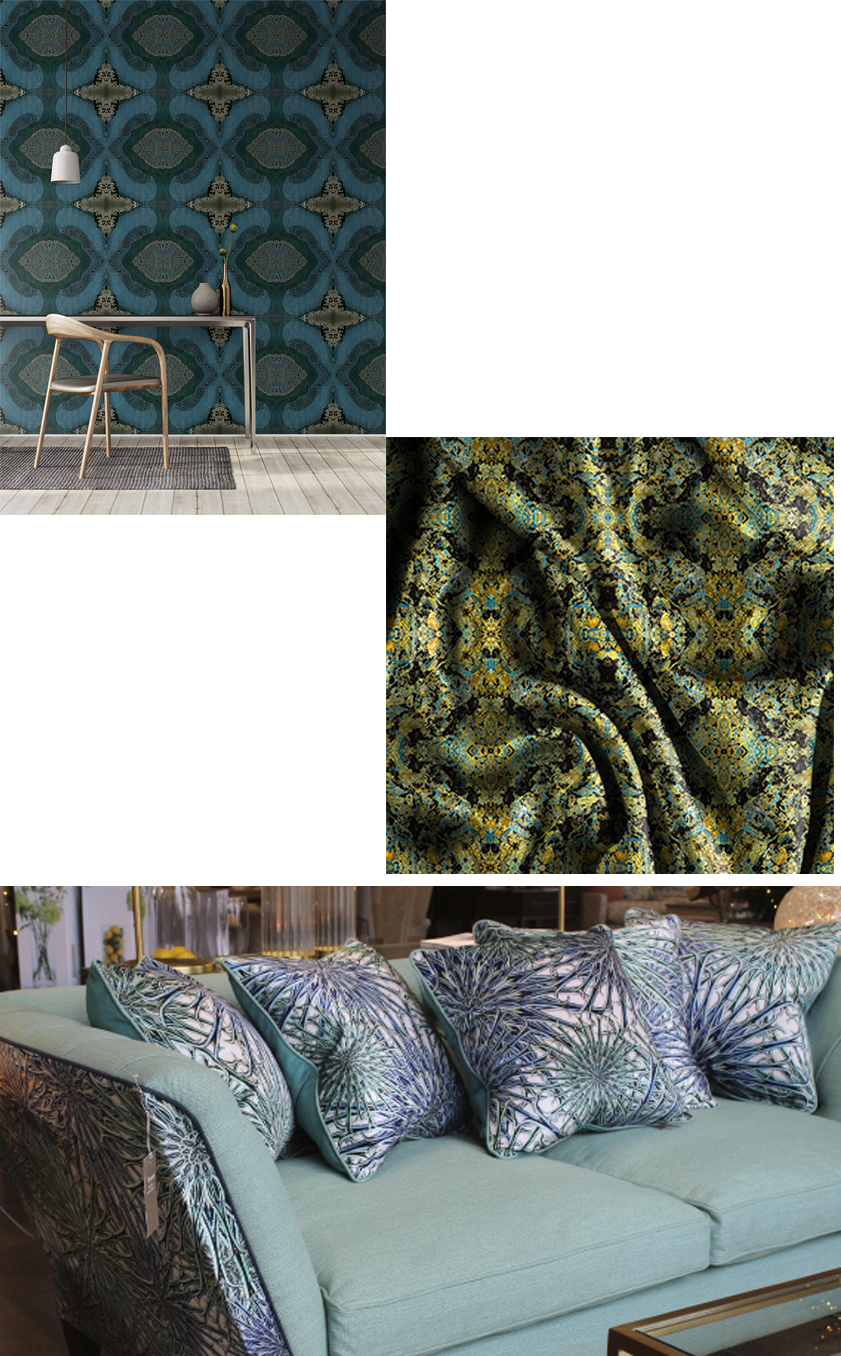 WE WANT MELO TO BE A WONDERFUL FIND FOR BOTH INTERIOR DESIGNERS AND FASHION DESIGNERS. IN ADDITION TO OUR ONLINE COLLECTIONS, WE ALSO HAVE AN IMPRESSIVE AMOUNT OF OTHER DESIGNS AVAILABLE TO VIEW ON REQUEST. IF REQUIRED WE CAN ADJUST SCALE AND COLOUR ON ANY DESIGN..
CONTACT US NOW TO FIND OUT OUR TRADE TERMS AND DISCUSS YOUR IDEAS.
---
There are no products to list in this category.